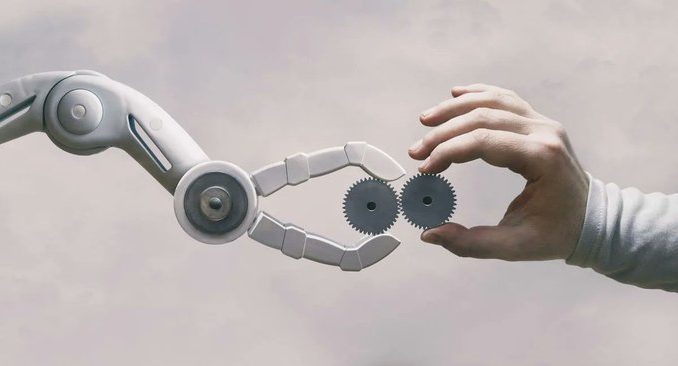 The past several years have been an exciting period for artificial intelligence (AI). We used to think of it as science fiction, yet today, AI has become an everyday component of life. This is especially true with advances during the global pandemic. The technology behind AI continues to evolve at a fast pace, and I believe this will only accelerate in the future.
Here, based on my experience in the AI field, I list 10 major predictions that will have a broad impact on the way we conduct education, business, healthcare and many other aspects of our lives over the next decade and beyond.
1. Reaping rewards will be among the most important trends over the next 10 years. I believe companies will be rewarded for their efforts moving from models either in pilots or MVPs to full deployment at a large scale. Companies will fully complete the first phase of becoming data-driven or speeding-to-insight through the full consolidation of their data into the multicloud and hybrid cloud environment. This will allow them to harness the power of their data and AI for every strategic and important business problem and decision. Importantly, moving to the cloud will not be a massive radical operation anymore.