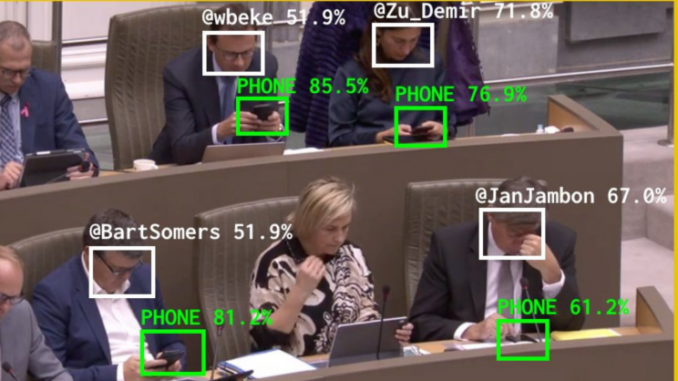 wenty-five quintillion bytes of data are generated every day. That's 25,000,000,000,000,000,000.
In this era of data abundance, it's easy to think of these bytes as a panacea – informing policies and spurring activities to address the pandemic, climate change or gender inequality – but without the right systems in place, we cannot realize the full potential of data to advance a sustainable, equitable and inclusive future.
As our global challenges grow increasingly urgent, it is clear we need to approach data in a new way. On 8 September, the World Economic Forum and the City of Helsinki are bringing together innovators around the world for a virtual webinar – A Human-centric Approach to Data for Progress, People and the Planet – to discuss a new way, one that is centred around the values, needs and expectation of people.
We invited a few of these leaders, practitioners and experts to share their ideas on sparking positive change through a human-centric approach to data.
Where do you see a human-centric approach to data having the greatest impact? And what is your best piece of advice for making this happen?
Closing the digital divide in cities
Carlos Santiso, Director, Governance Practice, Digital Innovation in Government, Development Bank of Latin America
« In developing countries, closing the growing digital divide in megacities is central to building back better. Cities in poor countries are scarred by exclusion, informality and inequality. To be a genuine tool for people-centered solutions, data must be inclusive and representative of the many realities of cities, not just of the data-rich.
« In Colombia, we have witnessed the importance of public data – government statistics, administrative data and public registries – to better target and transfer social emergency assistance during the pandemic. Ingreso Solidario, for example, is leveraging multiple datasets to better identify beneficiaries.
« We must not let data exclusion become another face of inequality and informality in poor countries' large cities."
Rearranging power dynamics
Viivi Lähteenoja, Project Fellow and Special Adviser, City of Helsinki
« Data is power. One of the greatest opportunities – and most pressing needs – I see for impact with human-centric approaches to data is rearranging power relations to be fairer and more equitable.
« To correct the asymmetries in power that currently define both the digital and non-digital realms, there are two routes we can take: we can tear down the already powerful, or we can lift up the currently disempowered. If we choose the route of empowerment, human-centric approaches and making data centre around people, and not the other way around, are essential in realising more fairness and equity in our societies. »
Source : https://www.weforum.org/agenda/2021/08/12-ways-a-human-centric-approach-to-data-can-improve-the-world/