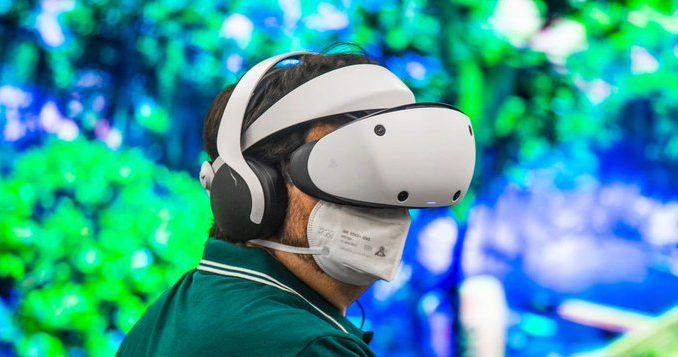 A wave of new VR/AR headsets is coming, but Apple's plan is the biggest mystery of all.
I could tell you about all the VR headsets and AR glasses and theoretical apps I tried this year that were supposed to define 2022's vision of the metaverse. Instead I'll just tell you about the best thing I did this year, and the thing I miss the most: Doing improv acting workshops with a little group of other performers in VR.
We gathered every week in an app called Altspace VR, invited by a brilliant interactive acting teacher named Jeff Wirth. We met every Monday, exploring ideas in performance with avatars. I put on my Quest 2 headset in my dusty little home office and met with friends I'd never seen in person.
The class ended too soon, and when I look back, I remember these sessions like we were really together. That's what the metaverse is to me. It's a real thing. We're just not all there yet.