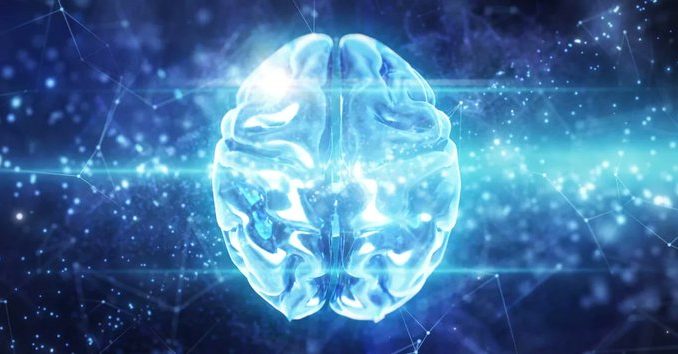 AI has entered a new phase. The last few months have seen an explosion in generative AI. The ability to use text to automatically write narratives and create art is maturing very fast. Early applications of these new capabilities in co-authoring software, writing news articles and business reports, and creating commercials are already emerging. We can expect entire industries — from software engineering to creative marketing — to be disrupted.
At its core, AI has become the best prediction machine possible. We have seen AI being built not only into large applications like autonomous driving, but also into hundreds of tools and utilities for everyday use. AI has reached the right inflection point on the maturity curve to drive mainstream, significant and varied enterprise applications. While AI is disrupting how we live and work, for most enterprises, true innovation comes not from experimentation but from industrializing AI at scale.
Here are five best practices for making the most of emerging AI capabilities across the enterprise.
Start with the question, not the answer
One of the most important challenges of implementing AI is defining the business problem the enterprise is trying to solve. As the saying goes, don't end up with an answer that's looking for a question. Simply deploying new forms of technology isn't the right approach.
Next, examine the issues and determine if AI is the best way to tackle the problem. There are other digital technologies well adapted to simple problems. To help ensure success, define the business issue clearly and determine what course to take at the outset — some may not need AI.
Sourcehttps://venturebeat.com/ai/5-best-practices-for-scaling-ai-in-the-enterprise/