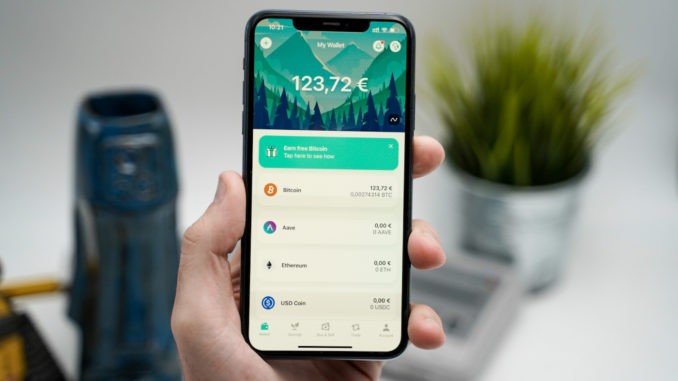 What are the services that keep Americans signing up for apps like Chime, MoneyLion, Dave and more? The Financial Brand takes a tour of a dozen general fintech apps to see what makes them resonate with consumers of all generations.
Not long after the first iPhones debuted, fintech apps began giving bankers fits. Now these consumer-oriented fintech banking apps have become the standard for more and more people.
"Between 2020 and 2021, the proportion of U.S. consumers using fintech grew from 58% to 88% — a 52% year-over-year increase," according to a study by Plaid. "Similar adoption leaps took the refrigerator 20 years, the computer ten and the smartphone five."
89% of Americans use mobile banking in some form, according to a study by Insider Intelligence — with even 79% of Baby Boomers using it.
What do banks and credit unions have to offer in their own mobile apps to appeal to consumers these days, to be competitive?
The Financial Brand selected a dozen fintech apps and inventoried their features and approaches. Some aim to serve consumers in general, while others aim for specific groups. For most, traditional banks serve as the old school that they market against. Every one of the fintechs examined is able to offer banking services, including deposits and credit and debit cards, because of the participation of a chartered institution as a banking as a service provider.
The fintechs reviewed include: Albert, Bridge, Cheese, Chime, Dave, Digit, Douugh, Finch, Greenwood, HMBradley, Marygold & Co. and MoneyLion.