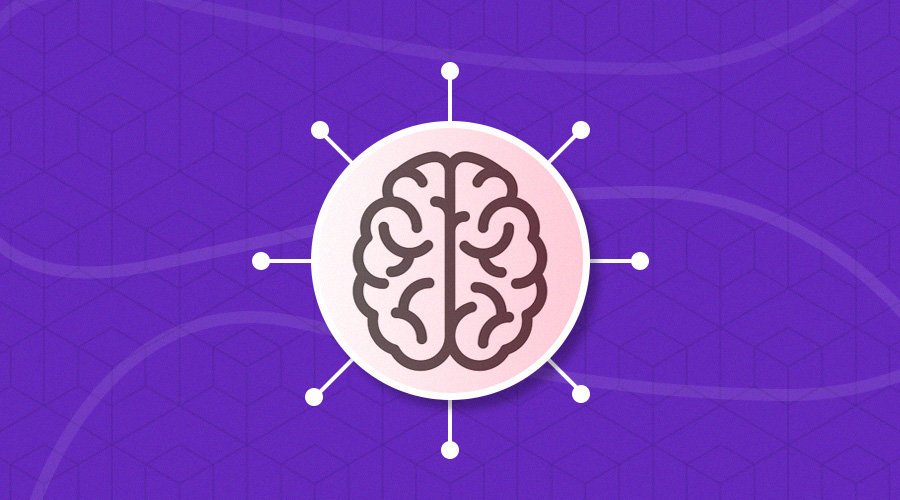 To dwell more into the future of technology, we have divided artificial intelligence into five types
Every day, researchers are marking new milestones in the technology sphere. Artificial intelligence is reaching unprecedented heights, taking humankind along with it. Artificial intelligence defines the ability of machines or models to think and learn from experience. Starting from smart home applications and delivery systems to giant robots in factories and robotic surgeon, everything in the digital era is powered by artificial intelligence and its sub-technologies.
After the technology got congested with many achievements, researchers divided it into different types of artificial intelligence for their ease. While some types represent the current AI-powered models we live with,  others talk about the future we are headed to. The common and recurring view of the latest breakthrough in artificial intelligence research is that sentiment and intelligent machines or robots are just on the horizon. These disruptive types of artificial intelligence are opening the door for two main theories. One is based on the fear of a dystopian future where robots become arrogant and create an apocalypse and the other one is an optimistic future where humans and machines work together. To dwell more into the future of technology, Analytics Insight has listed five types of artificial intelligence.
Source : https://www.analyticsinsight.net/5-types-of-artificial-intelligence-that-will-shape-2021-and-beyond/