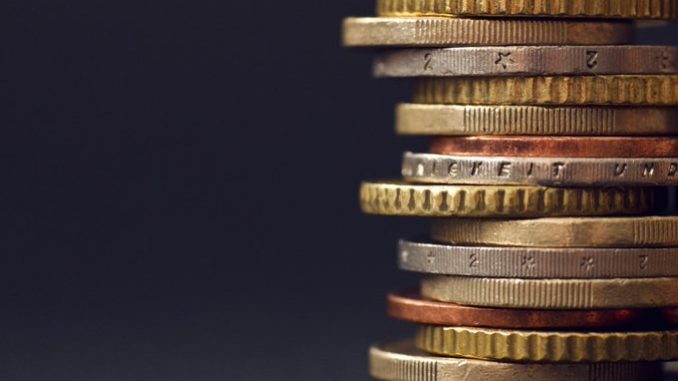 he global downturn has impacted every sector, but fintech bore the brunt of it as public-market valuations fell off a cliff last year.
However, it appears that even though VCs are proceeding more cautiously than before and taking their time with due diligence, they are still investing.
CB Insights recently found that two of the largest global VC firms, Sequoia Capital and Andreessen Horowitz, actually backed more fintech companies in 2022 than any other category. In both cases, about 25% of their overall investments went into fintech startups.
While global fintech funding slid by 46% to $75.2 billion in 2022 from 2021, it was still up 52% compared to 2020 and made up 18% of all funding globally, proving that investors still have faith in fintech's future.
You could even say some are bullish: "If anything, I expect our investment pace to increase this year as early-stage fintech companies prioritize operational discipline and product differentiation," said Emmalynn Shaw, managing partner of Flourish Ventures.
---
We're widening our lens, looking for more investors to participate in TechCrunch+ Surveys, where we poll top professionals about challenges in their industry.
If you're an investor and would like to participate in future surveys, fill out this form.
---
The tougher conditions created in the past year have resulted in down (and smaller) rounds, M&A and an emphasis on fundamentals. Gone are the days of investing on a whim.
But for Ansaf Kareem, venture partner at Lightspeed, the tough times can be seen as a good thing because they often create the best companies. "If you study previous compression periods in the ecosystem (e.g., 2008 and 2000), not only have we seen outstanding companies being formed, we've also witnessed great venture firm performance during these windows," he said.
"The last two years in the venture ecosystem were an anomaly, but I believe we are coming back to a healthy 'normal.' Diligence cycles have extended, better relationships with founders can be formed, investors can enter new spaces with more preparation and a thoughtful approach to early-stage venture capital can emerge," Kareem added.