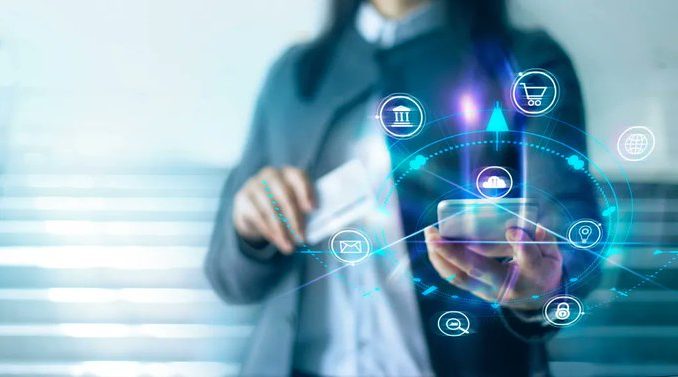 BaaS is an innovative model for application development in which banking institutions enable third parties fintech, developers, and non-financial businesses to execute financial services capabilities. The value chain of BaaS technology consists of many players. Financial service providers or digital savvy banks usually cover all aspects of regulations and background banking technology.
Fintech companies, that want to leverage their API and distribute banking and payments services are often called enablers. Enablers are technological companies helping to embed BaaS services into third-party platforms or applications. The role of enablers such as Crassula is to deliver value by adding innovative features and enhancements to a banking product.
Financial institutions grant third parties access to core systems, functionality, and licensing to help them integrate digital banking and payment services into their solutions.