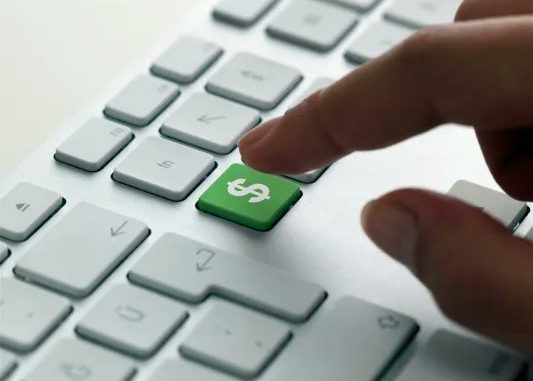 Two fintech giants are partnering up.
Affirm is making its buy now, pay later technology available to businesses that use Stripe's payments tech. This means that a whole slew of companies that were not previously able to offer their customers the option to pay in installments, now can.
The deal is significant for Affirm because Stripe, which was valued at $95 billion last year, has "millions" of customers. It processes hundreds of billions of dollars each year for "every size of business — from startups to Fortune 500s." And this gives Affirm an opportunity to generate more revenue as it makes money in part on interest fees. For its part, Stripe is able to offer prospective, and current, customers more payment flexibility.
Affirm — which was founded by PayPal co-founder Max Levchin — has built technology that can underwrite individual transactions, and once determining a customer is eligible offer them the option to pay on a biweekly or monthly basis. Those that qualify have the option to use Affirm to break up the cost of purchases ranging from as little as $50 all the way up to $30,000. The maximum credit limit is $17,500.