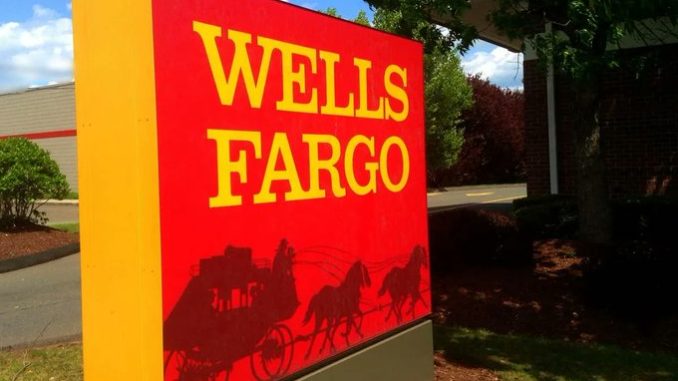 It's simple: In financial services, customer data offers the most relevant services and advice.
But, oftentimes, people use different financial institutions based on their needs – their mortgage with one; their credit card with another; their investments, savings and checking accounts with yet another.
And in the financial industry more so than others, institutions are notoriously siloed. Largely because the industry is so competitive and highly regulated, there hasn't been much incentive for institutions to share data, collaborate or cooperate in an ecosystem.
Customer data is deterministic (that is, relying on first-person sources), so with customers "living across multiple parties," financial institutions aren't able to form a precise picture of their needs, said Chintan Mehta, CIO and head of digital technology and innovation at Wells Fargo.