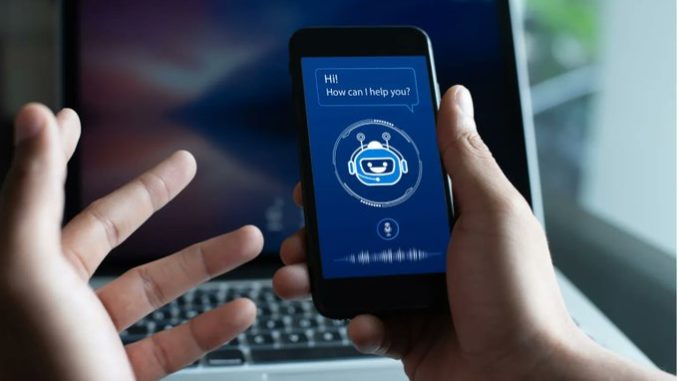 Limbic's AI therapy assistant is the first and only mental health chatbot to earn Class IIa UKCA medical device certification.
An artificial intelligence (AI) driven assessment tool for diagnosing mental health disorders has become the first mental health chatbot to secure a Class IIa UKCA (UK Conformity Assessed) medical device certification.
Using machine learning, Limbic Access is designed to support patient self-referral through digital conversations that are incorporated into the psychological therapy pathway. The chatbot can classify common mental health disorders treated by NHS Talking Therapies (IAPTs) with an accuracy of 93%.
The certification comes as NHS Improving Access to Psychological Therapies (IAPT) services are experiencing significant capacity challenges in the face of record demand. In 2021-22, 1.24 million referrals accessed IAPT services, compared to 1.02 million in 2020-21, an increase of 21.5%.
With services overstretched, the UK government is under pressure to boost investment. On January 23, prime minister Rishi Sunak announced a £150 million investment to support mental health services and ease pressure on healthcare staff. The funds will be used for 150 new projects centered on supporting the provision of mental health crisis response and urgent mental health care.
However, the investment has been labeled inadequate. Commenting on the announcement, Paul Spencer, Head of Health, Policy & Campaigns at mental health charity Mind called for further investment to address the growing crisis.