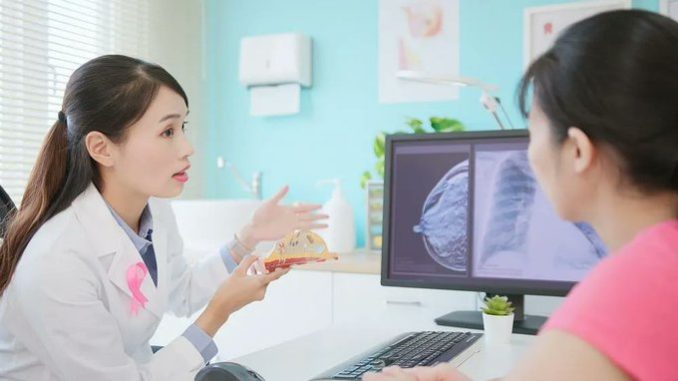 Artificial intelligence (AI) is showing promising results in detecting breast cancer which may otherwise have been missed by radiologists, the largest study of its kind has found.
Researchers in Germany discovered that AI can correctly detect interval breast cancers, which develop in between routine screening rounds (usually 24 months in many countries) and can be missed and diagnosed as a false negative result.
In 2020, there were 2.3 million women diagnosed with breast cancer and 685 000 deaths globally, according to the World Health Organization (WHO).
The peer-reviewed study showed approximately 16 per cent of interval cancers are probably visible during a previous screening while one in five may be too subtle to the human eye and can be missed by radiologists, which is known as 'minimal signs'.
The findings present an opportunity to detect more cancers at screening with AI, which may help detect breast cancer earlier.