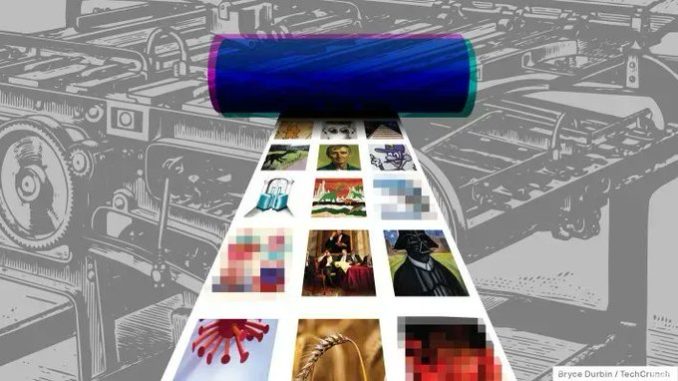 Didya know that we've got all sorts of really awesome newsletters on TechCrunch? Robotics, transportation, fintech, crypto, space and much more. You can subscribe here to keep your finger on the pulse of the topics you care the most about. Just, er, please don't unsubscribe from the Daily Crunch, yes? We do ever so enjoy your company every weekday! — Christine and Haje
The TechCrunch Top 3
Fake out: Kyle spoke with Stability Diffusion about 4chan getting ahold of its artificial intelligence art model and then to some deepfake experts about what this means and who might be at risk.
Peloton rides into Amazon: That Amazon box just became more diverse. Peloton has started selling its equipment on Amazon, which opens up a whole new strategy shift and revenue stream for the beleaguered company, Brian writes.
Startups and VC
We published a really fascinating piece written by Battery Ventures' Neeraj Agrawal, Brandon Gleklen, and Jack Mattei on TechCrunch Plus (our premium subscription site) today, about how ARR per employee (APE) is one of the most meaningful efficiency metrics for startups. It makes sense; for a lot startups, the number of employees is one of the biggest cost bases — more, even, than customer acquisition. It's a fresh take on how to measure company success, and well worth a read.