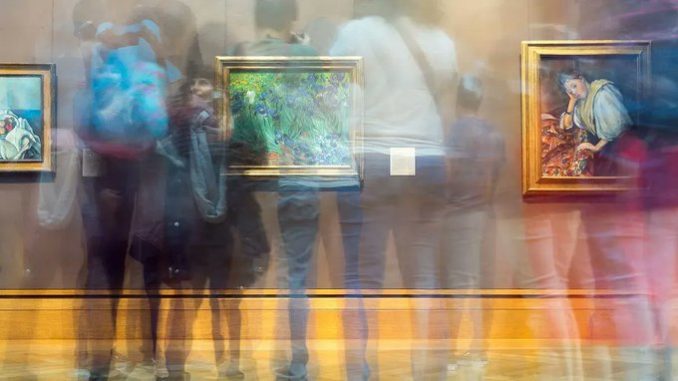 Artificial Intelligence (AI) is no longer just a buzzword in the tech industry. Today, AI is making its way into various fields, including art. AI is transforming the way artists create, present, and distribute their work. From music to visual arts, AI is being used in innovative ways to create new experiences for both artists and audiences.
Challenging Traditional Notions of Art
One of the most significant ways AI is changing art is through the creation of new forms of art. AI algorithms can generate unique and complex artwork that would be impossible to create manually. For example, AI can create abstract art, 3D sculptures, and even realistic portraits of people who have never existed.
One of the most famous examples of AI-generated art is the portrait entitled "Portrait of Edmond de Belamy." The portrait was created by Paris-based art collective Obvious using a type of AI called Generative Adversarial Networks (GANs). GAN algorithms can be trained on datasets of images and can then generate new images that mimic the style of the original images. In the case of the Belamy portrait, the algorithm was trained on a dataset of 15,000 portraits from the 14th to the 20th centuries. The resulting portrait was sold at a Christie's auction in 2018 for $432,500.
"The Next Rembrandt" — This project was a collaboration between advertising agency J. Walter Thompson Amsterdam, ING Bank, and technical universities in the Netherlands. The project used AI algorithms to analyze Rembrandt's paintings and create a new painting in his style. The resulting painting was unveiled in 2016 and was exhibited at the Dutch National Museum.