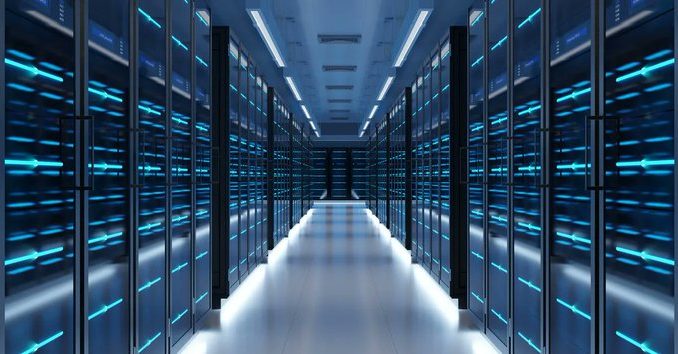 The torrent of investor money that flowed into crypto is now hitting the AI scene. We're already seeing the results.
Recent breakthroughs in generative AI, such as the image generator DALL-E and the large language model ChatGPT, are "potentially akin to the release of the iPhone in 2007, or to the invention of the desktop computer," Derek Thompson told me in December. Here are the latest AI developments to watch in the coming weeks and months.
But first, three new stories from The Atlantic.
Hype Machines
Investors are pouring money into AI.
Last year, investors put at least $1.37 billion into generative-AI companies across 78 deals—almost as much as they invested in the previous five years combined, according to the market-data company Pitchbook.
Microsoft, in particular, has taken a big leap: Since 2019, the company has invested $3 billion in OpenAI, which designed DALL-E and ChatGPT, and it's reportedly in talks to invest another $10 billion. Microsoft purchased an exclusive license to some of OpenAI's technology, and it's working with OpenAI on a new version of its search engine, Bing, that would incorporate a ChatGPT-like tool.