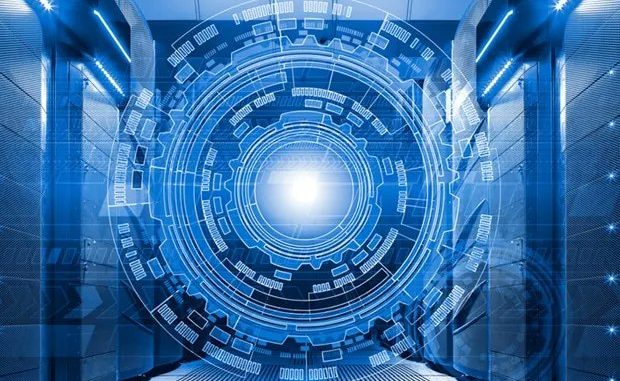 Artificial intelligence (AI) can be used to detect COVID-19 infection in people's voices by means of a mobile phone app, according to research to be presented on Monday at the European Respiratory Society International Congress in Barcelona, Spain.
The AI model used in this research is more accurate than lateral flow/rapid antigen tests and is cheap, quick and easy to use, which means it can be used in low-income countries where PCR tests are expensive and/or difficult to distribute.
Ms Wafaa Aljbawi, a researcher at the Institute of Data Science, Maastricht University, The Netherlands, told the congress that the AI model was accurate 89% of the time, whereas the accuracy of lateral flow tests varied widely depending on the brand. Also, lateral flow tests were considerably less accurate at detecting COVID infection in people who showed no symptoms.
COVID-19 infection usually affects the upper respiratory track and vocal cords, leading to changes in a person's voice. Ms Aljbawi and her supervisors, Dr Sami Simons, pulmonologist at Maastricht University Medical Centre, and Dr Visara Urovi, also from the Institute of Data Science, decided to investigate if it was possible to use AI to analyze voices in order to detect COVID-19.
They used data from the University of Cambridge's crowd-sourcing COVID-19 Sounds App that contains 893 audio samples from 4,352 healthy and non-healthy participants, 308 of whom had tested positive for COVID-19. The app is installed on the user's mobile phone, the participants report some basic information about demographics, medical history and smoking status, and then are asked to record some respiratory sounds. These include coughing three times, breathing deeply through their mouth three to five times, and reading a short sentence on the screen three times.