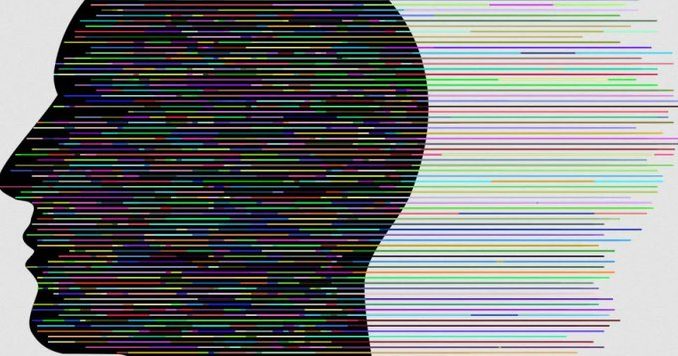 Language impairment is a noteworthy biomarker for neurodegenerative disorders.
Research suggests the program GPT-3 can be utilized to predict dementia from spontaneous speech.
This tool could potentially improve early diagnosis of dementia.
A new peer-reviewed study published in PLOS Digital Health demonstrates how OpenAI's GPT-3 program predicts early stages of dementia from spontaneous speech with a high degree of accuracy.
"To our knowledge, this is the first application of GPT-3 to predicting dementia from speech," wrote professor Hualou Liang, Ph.D., and co-author Felix Agbavor at Drexel's School of Biomedical Engineering, Science and Health Systems.
The most common type of dementia is Alzheimer's disease, a neurodegenerative disease that affects an estimated 47 million people worldwide, according to the Alzheimer's Association. By 2030 this figure is expected to grow to 76 million globally, according to the same source.
There are 5.8 million Americans with Alzheimer's disease, of which two-thirds are women, according to a report by AARP and the Women's Alzheimer's Movement (WAM). The number is expected to nearly triple to 16 million Americans by 2050, according to the Harvard NeuroDiscovery Center at Harvard Medical School.