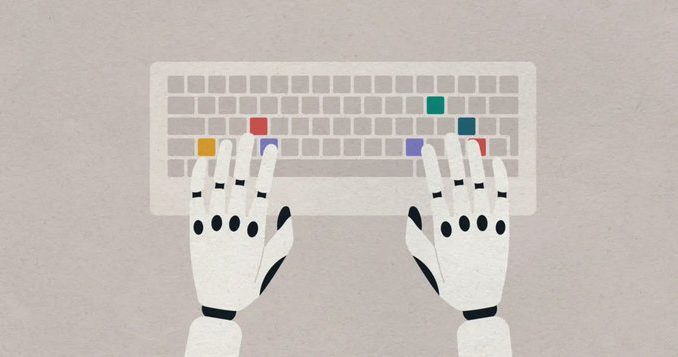 AI progress can stall when end users resist adoption. Developers must think beyond a project's business benefits and ensure that end users' workflow concerns are addressed.
It's 10 a.m. on a Monday, and Aman, one of the developers of a new artificial intelligence tool, is excited about the technology launching that day. Leaders of Duke University Hospital's intensive care unit had asked Aman and his colleagues to develop an AI tool to help prevent overcrowding in their unit. Research had shown that patients coming to the hospital with a particular type of heart attack did not require hospitalization in the ICU, and its leaders hoped that an AI tool would help emergency room clinicians identify these patients and refer them to noncritical care. This would both improve quality of care for patients and reduce unnecessary costs.
Aman and his team of cardiologists, data scientists, computer scientists, and project managers had developed an AI tool that made it easy for clinicians to identify these patients. It also inserted language into the patients' electronic medical records to explain why they did not need to be transferred to the ICU. Finally, after a year of work, the tool was ready for action.