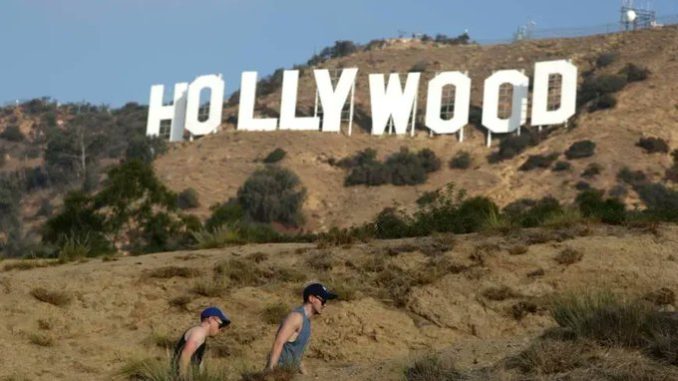 Ten years ago, I co-wrote and sold a comedy film script to 20th Century Fox.
Called "The Lose," the elevator pitch was "The Fugitive meets Harold & Kumar set in Southeast Asia." Fox ended up shelving the project, but I always cherished the experience.
Fast forward to May 2022. I wrote about "The Lose" in my newsletter and received a response from Yves Bergquist, the CEO of an artificial intelligence startup called Corto AI. Bergquist's company developed a tool that analyzes scripts and provides feedback on how the content will resonate with different audiences.
It was far too late to salvage my really funny script, but I needed to know why it was a dud (besides the fact that most optioned scripts never get made). I sent Bergquist my really, really funny script and Corto put it through a multistep process:
Ingest and analyze: Corto analyzes and tags script variables including narrative types, emotional tones, character arcs, topics and more. Once the "narrative DNA" of my script is defined, Corto compares it to a database of what Bergquist says is more than 700,000 TV and film titles.
Generate list of comps: Corto identifies the best matches based on "narrative DNA." (I was happy to find the classic Southeast Asia comedy "The Hangover II" among the comps.)
Social media analyses: Corto picks the top 10 closest comps that have grossed at least $50 million and pulls the social media engagement (via Instagram, Twitter, Reddit, TikTok) around these titles.
Extract audience segments: Corto examines the commercial potential of my project based on the appeal of the comps to different demographics (age, gender) and which communities to target to help the project go viral.
Marvel fans, for instance, are good at getting different communities in their projects; could "The Lose" have somehow been marketed to these crowds? The analysis showed that my film ranked poorly on two scoring categories: uniqueness (how similar was the "narrative DNA" to comps?) and interestingness (did the script have a large character set with a wide range of archetypes?).
The conclusion: Only a star — Corto recommended Chris Pratt — could make my formulaic film successful. Ouch — yet another gut punch in my failed career as a wannabe scriptwriter.