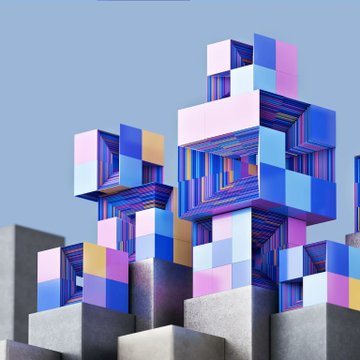 Artificial intelligence (AI) and machine learning (ML) continue to push the boundaries of what is possible in marketing and sales. And now, with the ongoing step-change evolution of generative AI (gen AI), we're seeing the use of open-source platforms penetrating to the sales frontlines, along with rising investment by sales-tech players in gen AI innovations. Given the accelerating complexity and speed of doing business in a digital-first world, these technologies are becoming essential tools.
Inevitably, this will impact how you operate—and how you connect with and serve your customers. In fact, it's probably already doing so. Forward-thinking C-suite leaders are considering how to adjust to this new landscape. Here, we outline the marketing and sales opportunities (and risks) in this dynamic field and suggest productive paths forward.
AI is poised to disrupt marketing and sales in every sector. This is the result of shifts in consumer sentiment alongside rapid technological change.
Omnichannel is table stakes
Across industries, engagement models are changing: today's customers want everything, everywhere, and all the time. While they still desire an even mix of traditional, remote, and self-service channels (including face-to-face, inside sales, and e-commerce), we see continued growth in customer preference for online ordering and reordering.
Winning companies—those increasing their market share by at least 10 percent annually—tend to utilize advanced sales technology; build hybrid sales teams and capabilities; tailor strategies for third-party and company-owned marketplaces; achieve e-commerce excellence across the entire funnel; and deliver hyper-personalization (unique messages for individual decision makers based on their needs, profile, behaviors, and interactions—both past and predictive).