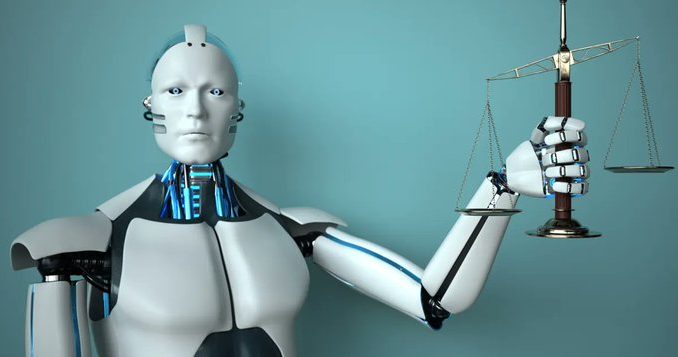 A « robot » lawyer powered by artificial intelligence was set to be the first of its kind to help a defendant fight a traffic ticket in court next month. But the experiment has been scrapped after « State Bar prosecutors » threatened the man behind the company that created the chatbot with prison time.
Joshua Browder, CEO of DoNotPay, on Wednesday tweeted that his company « is postponing our court case and sticking to consumer rights. »Browder also said he will not be sending the company's robot lawyer to court. The AI creation — which runs on a smartphone, listens to court arguments and formulates responses for the defendant — was designed to tell the defendant what to say in real time, through headphones.
But according to Browder, the prospect for bringing the first robot lawyer into the court room wasn't worth the risk of spending six months in jail.
Backlash from lawyers against Browder's proposed stunt suggests that those in the legal profession have concerns over AI-powered chatbots usurping their jobs.
The AI lawyer was set to take its first case on February 22, Browder had announced on Twitter.
« On February 22nd at 1.30PM, history will be made. For the first time ever, a robot will represent someone in a US courtroom. DoNotPay A.I will whisper in someone's ear exactly what to say. We will release the results and share more after it happens. Wish us luck! » he tweeted.
He did not disclose the name of the client or the court.