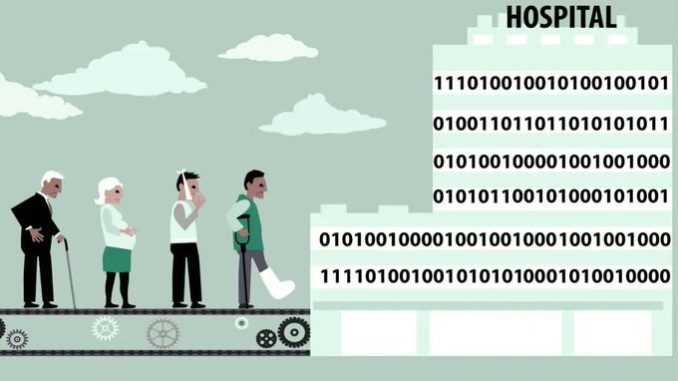 Biofourmis senses an opportunity
Remote patient monitoring company Biofourmis announced a $300 million Series D round this morning, a critical investment as the firm looks to products that not only identify when patients are likely to deteriorate, but can help manage their care. The company says that 20 hospitals have signed on to use its care at home services — which includes monitoring devices and an app — to help prevent costly ER care and readmissions.
Next up: using patient data to drive treatment decisions, like titrating drug doses. Biofourmis has a pivotal trial under way for its BiovitalsHF software — but even if results are positive, it faces hurdles in patient and provider acceptance. "That's going to be the linchpin, is if the patient trusts it enough to say, 'I'm not seeing my doctor every week, but I have to increase my dose every week,'" said cardiologist Ritu Thamman. Read more in Mario's latest.    
Getting wearables on the right hands
When the federal All of Us research program launched, its goal was to build a truly representative pool of participants, evening out the imbalances seen in medical research. But the effort hit a roadblock when it tried to fold in data from participants' own wearable devices. "When our team compared the demographics of all program participants to Fitbit data contributors, we saw the representation of historically underrepresented communities shrink," wrote All of Us team members Yashoda Sharma and Chris Lunt in a new STAT First Opinion.