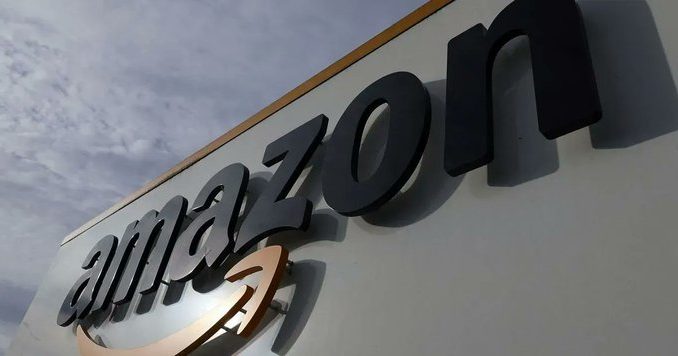 LAS VEGAS, Nov 30 (Reuters) – Amazon.com Inc (AMZN.O) is planning to roll out warning cards for software sold by its cloud-computing division, in light of ongoing concern that artificially intelligent systems can discriminate against different groups, the company told Reuters.
Akin to lengthy nutrition labels, Amazon's so-called AI Service Cards will be public so its business customers can see the limitations of certain cloud services, such as facial recognition and audio transcription. The goal would be to prevent mistaken use of its technology, explain how its systems work and manage privacy, Amazon said.
The company is not the first to publish such warnings. International Business Machines Corp (IBM.N), a smaller player in the cloud, did so years ago. The No. 3 cloud provider, Alphabet Inc's Google, has also published still more details on the datasets it has used to train some of its AI.