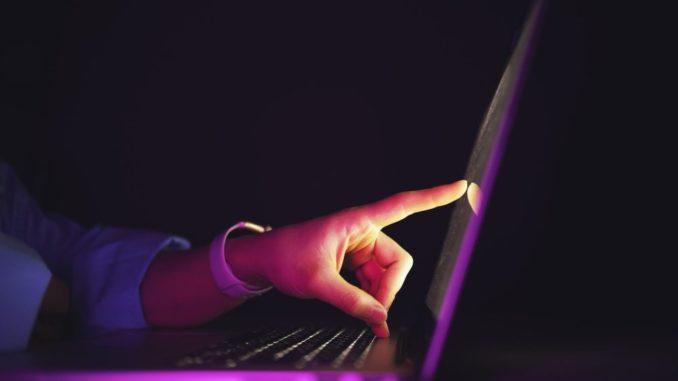 Amazon's announcement that it would halt acceptance of Visa credit cards in the U.K. in January due to « high costs » comes at the same time that the e-commerce company is expanding an internal payment app and enhancing alternative point-of-sale credit.
The installment lender Affirm earlier in November said its service would be fully available on Amazon in the U.S. by the end of the year and will be embedded as a payment method in the Amazon Pay app. At nearly the same time, PayPal announced Amazon would support PayPal's Venmo as a payment option.
The fintech deals allow Amazon to support credit card alternatives like account-to-account payments and instant credit at checkout. This makes Amazon less reliant on traditional bank-issued cards, experts say.