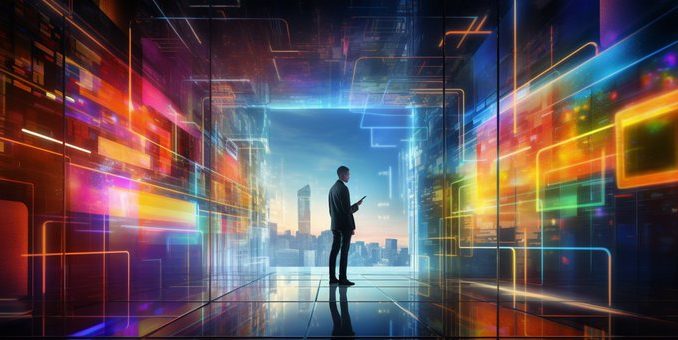 Search engines, ChatGPT, and other AI tools wouldn't function without an army of contractors. Now those workers say they're underpaid and mistreated.
On weekdays, between homeschooling her two children, Michelle Curtis logs on to her computer to squeeze in a few hours of work. Her screen flashes with Google Search results, the writings of a Google chatbot, and the outputs of other algorithms, and she has a few minutes to respond to each—judging the usefulness of the blue links she's been provided, checking the accuracy of an AI's description of a praying mantis, or deciding which of two chatbot-written birthday poems is better. She never knows what she will have to assess in advance, and for the AI-related tasks, which have formed the bulk of her work since February, she says she has little guidance and not enough time to do a thorough job.
Curtis is an AI rater. She works for the data company Appen, which is subcontracted by Google to evaluate the outputs of the tech giant's AI products and search algorithm. Countless people do similar work around the world for Google; the ChatGPT-maker, OpenAI; and other tech firms. Their human feedback plays a crucial role in developing chatbots, search engines, social-media feeds, and targeted-advertising systems—the most important parts of the digital economy.