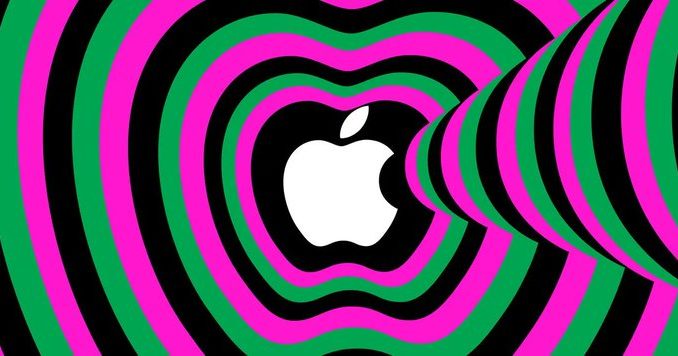 Apple's getting ready to launch its long-rumored mixed reality headset this spring, according to a report from Bloomberg's Mark Gurman. The company's reportedly planning to reveal the device ahead of the Worldwide Developers Conference in June and will start shipping it this fall.
The headset, which could cost as much as $3,000, is expected to provide both virtual reality (VR) and augmented reality (AR) experiences using Apple's new xrOS operating system. Gurman says Apple has already shown off the Reality Pro-branded device to "a small number of high-profile" developers so they can start creating third-party apps for it.
Gurman's prediction corroborates rumors from Apple analyst Ming-Chi Kuo, who said last week that the development of the headset is delayed "due to issues with mechanical component drop testing and the availability of software development tools." He added that it "seems more likely" that Apple will announce the headset at a media event in the spring or at WWDC.