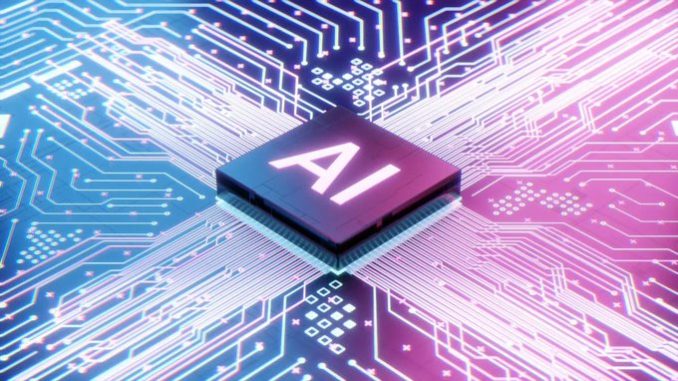 Artificial intelligence is invading every aspect of our lives.
For those looking to get a new job, AI can help you prepare for an interview. In our cars, AI bots like Siri have made it far easier to get directions and text using our voice. Soon, they will drive the car for us. I'm strongly against having AI bots write articles while also amazed at how efficient they can be, especially when it comes to writing social media posts that sound like a human was behind the words.
In a recent chat at Meta headquarters, Mark Zuckerberg echoed the sentiments of many tech experts that AI could make a fundamental impact this decade. And, to the surprise of no one in attendance I'm sure, he announced that Meta has some ingenious plans for AI.
"In the last year, we've seen some really incredible breakthroughs — qualitative breakthroughs — on generative AI and that gives us the opportunity to now go take that technology, push it forward, and build it into every single one of our products," Zuckerberg said at the meeting, according to CNBC. "We're going to play an important and unique role in the industry in bringing these capabilities to billions of people in new ways that other people aren't going to do."