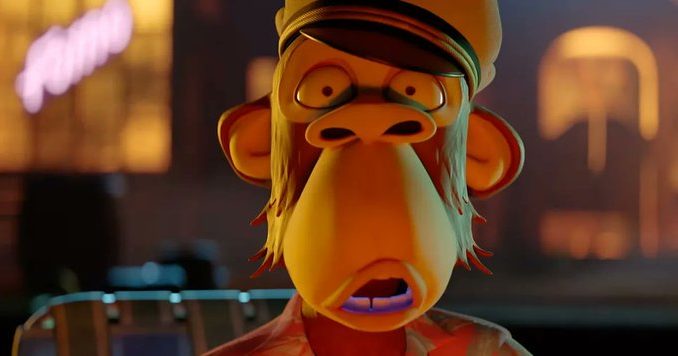 The virtual land rush for the ape-centered metaverse project has already cost traders more than $176 million in fees alone.
After much ado, Yuga Labs held its long-awaited digital land sale on Saturday evening – a public debut for its "Otherside" metaverse project. While the resulting land rush generated roughly $285 million for the company, it also created some of the highest gas fees in the history of the Ethereum network: investors have spent over $176 million on fees alone in the past 24 hours.
Otherside is the biggest product launch yet from the company best known for creating the Bored Ape Yacht Club NFT (non-fungible token) collection. During last night's sale, traders snapped up a limited supply of 55,000 "Otherdeeds" NFTs, which represent titles to plots of virtual land in a forthcoming 3D social space.
They cost about $7000 each, and were only available for purchase in ApeCoin (APE), Yuga Labs' official cryptocurrency. On secondary marketplaces like OpenSea, the cheapest listed price for an Otherdeed was around 7 ETH (roughly $19,000) at publication time.