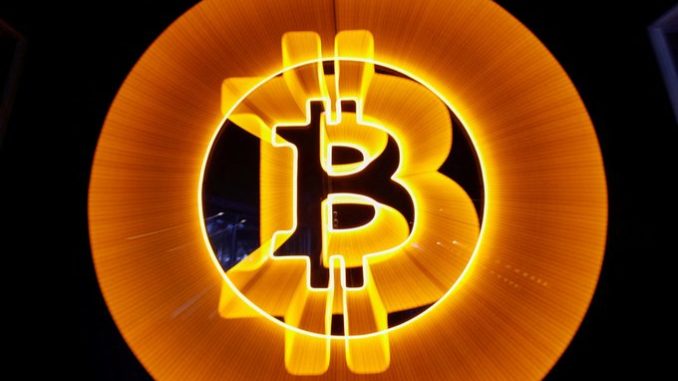 commodity strategist believes Bitcoin (BTC) and Ether (ETH) will outperform other assets when the bulls regain control from the bears.
Mike McGlone, a senior commodity strategist at Bloomberg Intelligence, said Bitcoin is in its early stages of trading and is more like a safe haven asset. He compared it to treasuries and even gold.
In Bloomberg's crypto outlook report released Wednesday, McGlone points out that since gold and other commodities have peaked this year, it is possible Bitcoin and other volatile crypto assets have reached their bottoms and a rally is certainly possible.
« When the ebbing economic tide turns, we see the propensity resuming for Bitcoin, Ethereum, and the Bloomberg Galaxy Crypto Index to outperform most major assets, » the expert noted.
The report stressed the current scenario might turn Bitcoin into a risk-off asset in the near future as it was based on the store of value concept, which means BTC can be bought, sold or transferred at any time without a change in value.
Interestingly, CoinGecko has named Bitcoin as one of the best-performing assets during last year's low-interest rate environment when it made a new all-time high of $64,000 in May and then, $69,000 in November, outperforming crude oil, S&P 500, NASDAQ and gold. However, the leading cryptocurrency has dipped 70% since then.