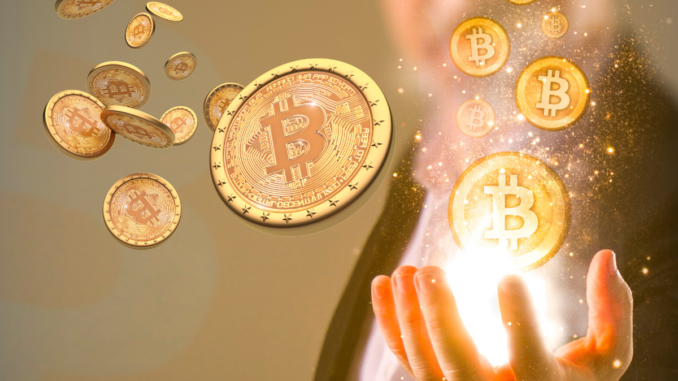 Crypto just experienced a major watershed – and it's time to recognize the silver lining.
Crypto suddenly became part of the U.S. Senate's debate over the infrastructure bill, and the outcome in my view is the greatest regulatory certainty crypto has ever had in the U.S.
Out of seemingly nowhere, the infrastructure bill introduced an estimated $28 billion tax on the crypto industry. Many in the industry expressed outrage and concern. The crypto-related amendments that were introduced and debated in the Senate focused on a battle over how tax reporting will work and whom it should apply to.
Jeff Bandman is a former senior official at the Commodity Futures Trading Commission who led the agency's initial virtual currency and blockchain work and was founding director of LabCFTC. He is currently principal of Bandman Advisors.
Here's the silver lining – and for me a huge "Aha" moment. If the U.S. government thinks it is going to raise $28 billion in taxes from the crypto industry in the next 10 years, it means crypto is here to stay. It means crypto is going to be a new cornerstone of the U.S. economy.
Let me say this another way – the government is going into partnership with the crypto industry.