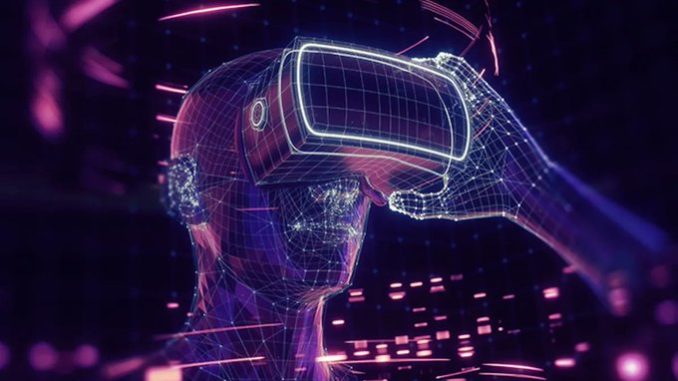 Metaverse ownership is complicated by fact blockchain-derived assets are governed by contract rather than property law
In 2021, an investment firm bought 2,000 acres of real estate for about US$4 million. Normally this would not make headlines, but in this case the land was virtual. It existed only in a metaverse platform called The Sandbox. By buying 792 non-fungible tokens on the Ethereum blockchain, the firm then owned the equivalent of 1,200 city blocks.
But did it? It turns out that legal ownership in the metaverse is not that simple.
The prevailing but legally problematic narrative among crypto enthusiasts is that NFTs allow true ownership of digital items in the metaverse for two reasons: decentralization and interoperability.
These two technological features have led some to claim that tokens provide indisputable proof of ownership, which can be used across various metaverse apps, environments and games. Because of this decentralization, some also claim that buying and selling virtual items can be done on the blockchain itself for whatever price you want, without any person or any company's permission.