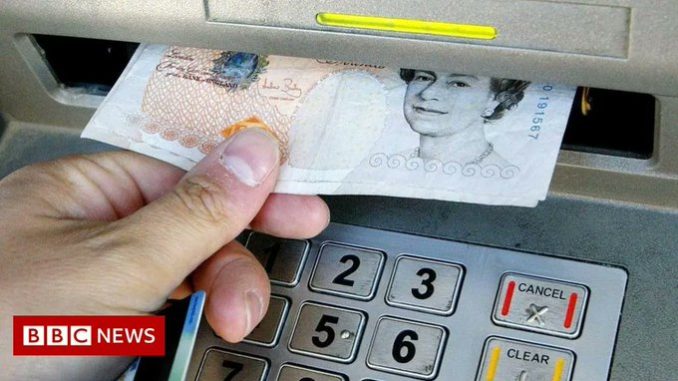 The transition towards a cashless society on the Isle of Man « must not leave people behind », the enterprise minister has said.
His department has agreed to monitor the ATM network and to « plug any gaps » following a review into how cash is used and accessed on the island. It comes after the closure of nine Lloyds and Isle of Man Bank branches since 2012. Alex Allinson said no one should become « disenfranchised » by the changes.
There are about six cash machines available per 10,000 people across a network of fifty ATMs on the island, according to the Access to Cash report. However, the review found the spread of cash points could improve, with residents in the south and west having to travel when ATMs run out of cash or go out of service.
The report was compiled by Grant Thronton for the Department for Enterprise (DfE) following the decline in the number of bank branches on the island, which Dr Allinson said had left some communities feeling « excluded ».
Recommendations in the report included looking into « enhanced cashback and deposit services » when gaps in the cash machine network emerge.