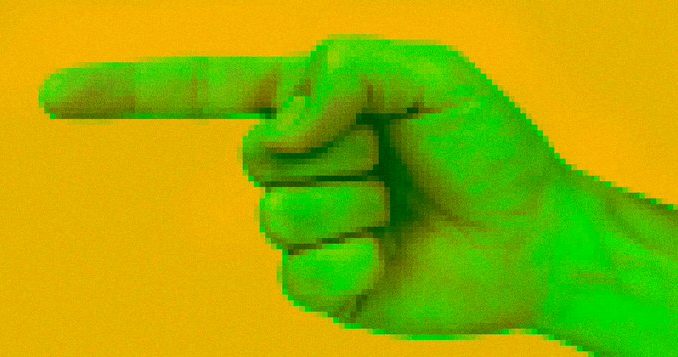 In an editorial for USA Today, George Washington University law professor Jonathan Turley wrote that he was surprised to learn from a colleague who'd been researching ChatGPT that it had falsely accused him of groping students.
As Turley wrote, that colleague, UCLA's Eugene Volokh, asked the chatbot to describe scandals involving American law professors being accused of sexual harassment and to cite media sources. It obliged, sort of: it named names and made up sources, with one of those « sources » being a phony 2018 Washington Post article that it falsely claimed said Turley had sexually assaulted students during a trip to Alaska.
« It was a surprise to me since I have never gone to Alaska with students, The Post never published such an article, and I have never been accused of sexual harassment or assault by anyone, » the GW law professor wrote.
In an interview for an actual WaPo article, Turley said the whole debacle was « quite chilling. »
« An allegation of this kind is incredibly harmful, » he told the newspaper.
A conservative media commentator, Turley said that although he's grown used to death threats and people trying to get him fired, this situation was different.
« AI promises to expand such abuses exponentially, » he wrote, noting that critics who will often run with anything presented to them could easily use these sorts of real-sounding citations to disparage people they disagree with.
Cards on the table: Turley's very-public opinions do, indeed, give critics a lot to work with. He's lied about abortion, cited far-right commentator Ben Shapiro in his defenses of transphobia, and suggested that a 10-year-old rape victim was lying.