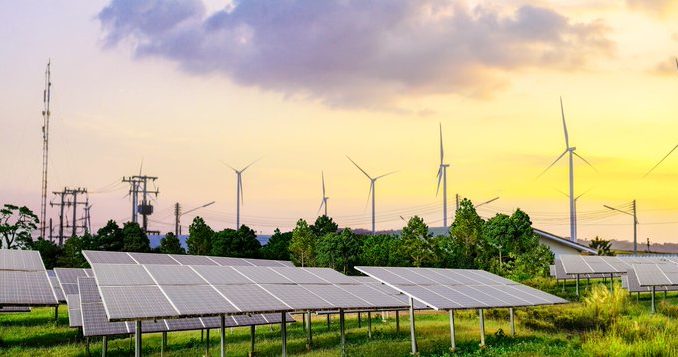 Headlines about catastrophic wildfires and storms worsened by climate change can make people feel anxious or unsure about what they can do to help.
Some banks and fintechs hope their mobile apps will provide some guidance. Features that calculate a user's carbon footprint based on their spending, recommend ways to live a more sustainable life and nudge them toward offsetting their environmental impact through vetted or certified carbon-offset projects, are picking up steam in Europe. The companies include the German sustainability software provider Ecolytiq, the Swedish climate-impact company Doconomy and a number of sustainability-focused neobanks.
In the U.S., banks have grappled with measuring and reducing the carbon footprints of their investments and loans, and have published reports about their climate risk exposures.