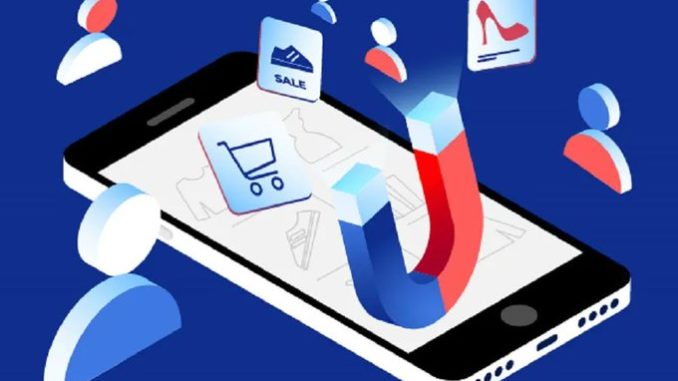 Communication software platform maker Arena – a provider of a Slack-like chat or bot conversation column to the right side of your screen when you're on an ecommerce site – is endeavoring to bring more human understanding to online marketing and sales. That, in turn, works to establish better rapport with potential customers for ecommerce businesses.
The San Francisco-based startup's group chat and messaging application framework for B2C enterprises, having earned the attention of investors, yesterday announced a $13.6 million Series A round led by CRV with Craft Ventures, Artisanal Ventures and Vela Partners also participating.
A key marketing trend in 2022 is for consumer companies to find ways to move beyond social media and third-party cookies as a way of gaining better direct insights into their users and customers. Five-year-old Arena recognized this early and built a SaaS platform to replace the need for third-party referrals and social networks, CEO and founder Paolo Martins told VentureBeat.
This no-code communication platform uses engagement data gained from conversations and combines it with artificial intelligence (AI) to better understand who might want to buy what among its customers, Martins said. Sentiment analysis identifies changes in emotion and behavior during interactions with customers, so the experience can be improved in the future.