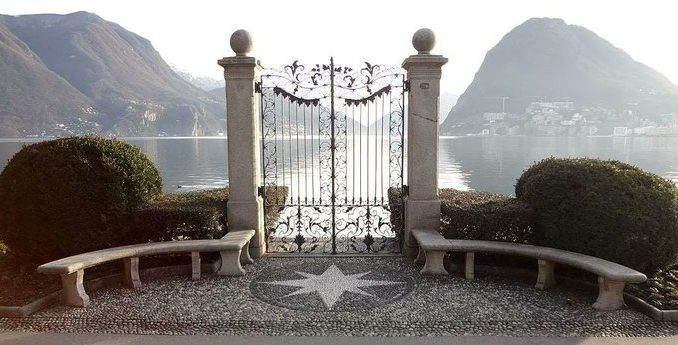 El Salvador's decision to make bitcoin legal tender provoked a mixture of delirium and derision when it was announced last year.
Among supporters of the cryptocurrency, the news was received as long-awaited proof that bitcoin has entered the financial and economic mainstream. Among critics – including leading institutions like the World Bank and the International Monetary Fund – it was dismissed as a dangerous gamble by an economically illiterate South American dictator.
The subsequent revelation that Lugano, an Italian-speaking city in the south of Switzerland, is also embracing bitcoin received much less attention from the media – perhaps because it was a mayor, not a president, making the announcement; and a city, not a country, adopting the cryptocurrency.