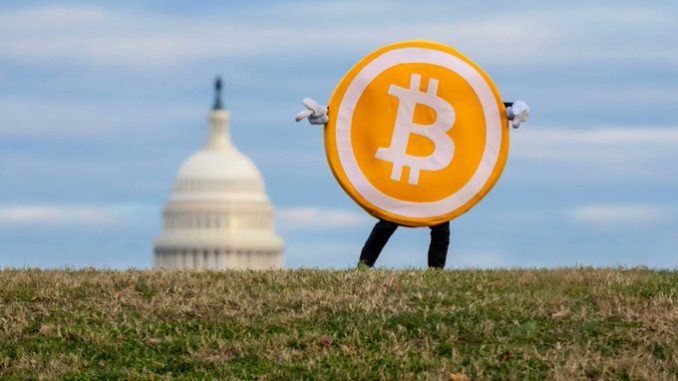 U.S. Rep. Ritchie Torres saw two fundraising events organized by crypto-heavy investors after writing an industry friendly op-ed.
Over $30 million has been invested into campaigns by crypto executives since the start of the 2020 election cycle.
Crypto lobbying has taken aim at big pieces of President Joe Biden's agenda, including his infrastructure bill.
U.S. Rep. Ritchie Torres, D-N.Y., called on New Yorkers to support the cryptocurrency market in a March op-ed in the New York Daily News titled, "A liberal case for cryptocurrency."
"With a multi-billion dollar market capitalization, crypto is here to stay. It's not going anywhere. New York City should and must embrace crypto if it is to remain the financial capital of the world," wrote Torres, who sits on the House Financial Services Committee.
Torres failed to mention two upcoming fundraisers industry backers were throwing for him in April. Crypto investors Ben Horowitz, Anthony Albanese and Chris Dixon — leaders at venture capital firm Andreessen Horowitz — hosted the "Ritchie Torres Ethereum Fundraiser" at the swanky private nightclub Zero Bond in New York City on April 13, according to invitations viewed by CNBC. One of the invites promised"cocktails and conversation" with Torres, asking donors to contribute between $500 and $5,800 to attend the event. Another invite suggested donors contribute in ether, a type of cryptocurrency that's trading at around $2,000.