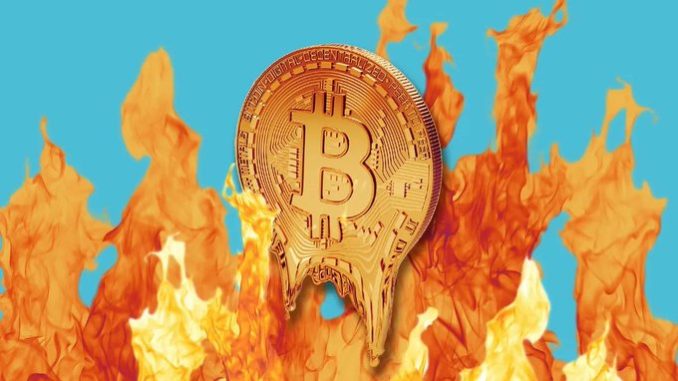 Not all the blockchain billionaires are surviving the harsh conditions.
---
It's been a cold crypto winter for blockchain backers, builders and HODLers (crypto speak for patient investors). That goes for the people at the top too.
America's wealthiest crypto tycoons have lost billions of dollars over the last year as Bitcoin plummeted from over $50,000 to under $20,000, shares of exchange Coinbase plunged more than 75% and the total market value of all cryptocurrencies halved, from about $2.2 trillion to under $1 trillion, according to data from CoinMarketCap.
Last fall, a record seven crypto billionaires made The Forbes 400 list of the richest people in the U.S. This year, only four remain. The quartet are worth a collective $27.3 billion. Last year's seven were worth $55.1 billion.
Things weren't supposed to go this way. Crypto asset values and public recognition of crypto reached new heights last year, as Bitcoin hit a high of $69,000 in November and capital gushed into NFTs and 'Web3' projects. 2022 was supposed to be crypto's year.
Instead, the sector has nosedived. The collapse of prominent crypto projects – including stablecoin Terra, hedge fund Three Arrows Capital and lenders Celsius Network and Voyager Digital – has rocked the industry. Fear, compounded by inflation, rising interest rates and a broader market selloff, has dampened investor enthusiasm.
Amid the meltdown, some U.S. crypto moguls emerged as industry saviors. Others 'bought the dip.' And a few have taken up head-scratching new hobbies.