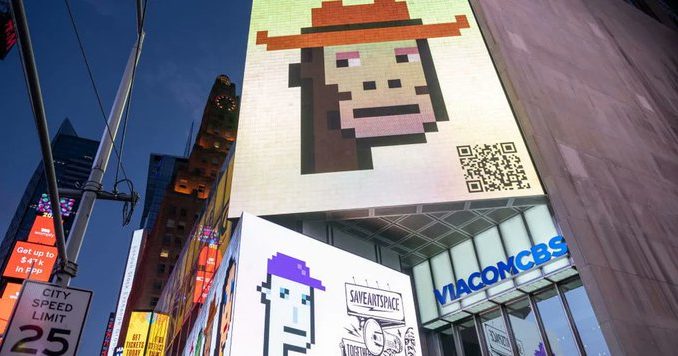 After acquiring the coveted CryptoPunks non-fungible token (NFT) project back in March, Yuga Labs is bringing on Noah Davis, a key part of the NFT team at auction house Christie's, to be the project's brand lead.
Davis announced the move in a Sunday Twitter thread, putting to rest any concerns that the Punks' future would follow a similar path to the Bored Ape Yacht Club.
"If you're a Punk holder and you care about the legacy/future of the brand I wanna talk one on one," Davis said in the thread. "I'll be at the Punks Brunch during NFT NYC and will begin scheduling sit downs immediately. Wherever Punks go, the community will help guide us."
The announcement more broadly signals a potential resurgence of Punks back into the NFT sphere. Larva Labs, the project's original creator, has notably done little to boost the project with partnerships or events.
In a separate thread, a Yuga Lab co-founder said commercial rights for the project will be turned over to its owners in the coming weeks.