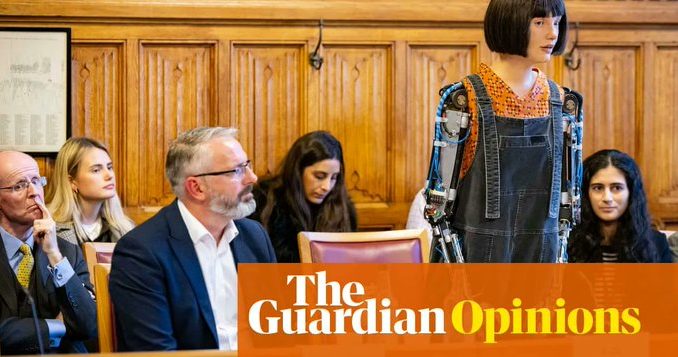 Take one day. Today. The Bank of England has again intervened to ensure there isn't a fire sale of UK government bonds by pension funds. The Institute for Fiscal Studies has published a report saying the government will have to find £60bn of spending cuts over four years to pay for the recent mini-budget. The International Monetary Fund has restated its criticism of said mini-budget indicating that the unfunded cuts will ramp up inflation.
With all this going on, you might have thought that Kwasi Kwarteng and his Treasury gang might have been feeling a bit chastened. Nervous even. After all, it's not every chancellor who gets to screw up their first budget on such a grand scale. Normally that's the kind of achievement that takes years of acquired incompetence.
But not a bit of it. Kamikwasi was hell-bent on celebrating at his first departmental questions since his self-styled fiscal event. He is clearly triumphant at hitting the halfwit jackpot on his first time out. There were no apologies for increasing mortgages by £500 a month or wasting £45bn in government bailouts. That would just be talking Britain down. Instead, what we got was a prolonged lap of honour. In his own mind – and that of his junior ministers, if indeed Chris Philp can be said to have a mind – his budget has been an unmitigated success.
The Tory backbencher John Baron set the tone by observing that the growth plan was a thing of wonder. The thing was not to take the markets too seriously as they were members of the Anti-Growth Coalition. It's come to something when even the pound can't be trusted to be properly British. Quite right, said Kamikwasi. And he wasn't going to take any lectures from any of the opposition parties because they too were signed up to the militant wing of the AGC.