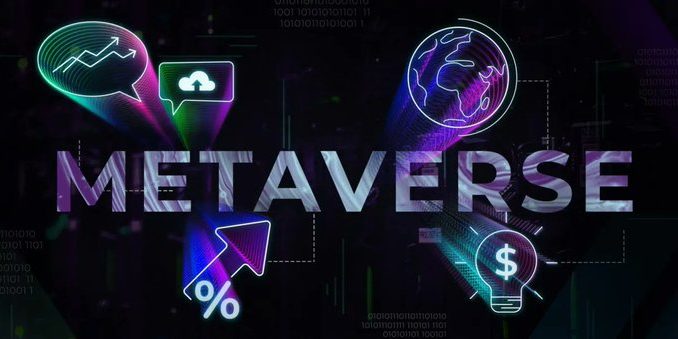 As the hype around the coming metaverse continues, CIOs find themselves tasked with understanding the reality of the technology and its business potential.
Not long ago, many CIOs viewed it as a futuristic, far-off idea without practical enterprise application. But as the technology advances, and use cases begin to appear, the metaverse has fitfully begun to take shape.
New, fully immersive ways of collaborating and communicating digitally are already impacting business, giving enterprises that embrace it a competitive edge.
Traditional, ecommerce, and multichannel retailers are especially likely to bring metaverse concepts into their strategic retail market planning. These retailers are honing their customers' brand experiences, and are gaining heightened awareness of the metaverse's evolution.
Take the example of Lowe's, which is providing virtual tours of their stores and allowing customers to use metaverse assets — including free downloads of hundreds of digitized 3D products, such as patio furniture and rugs — to visualize building projects. These virtual experiences are based on real-world locations and products, giving customers a unique and immersive shopping experience.
Similarly, fashion brands are now creating digital clothing collections, offering their customers a new way to shop. With such implementations in the metaverse, brands can test new products and processes in a virtual setting, which can significantly reduce the need for expensive physical prototypes and testing.
What's clear is that the metaverse is not just a place for gaming and entertainment, as some skeptics would argue. It has the potential to revolutionize industries such as education, healthcare and retail. Trainers can connect with and instruct line-level employees by communicating with them directly via video through augmented reality-enhanced glasses.