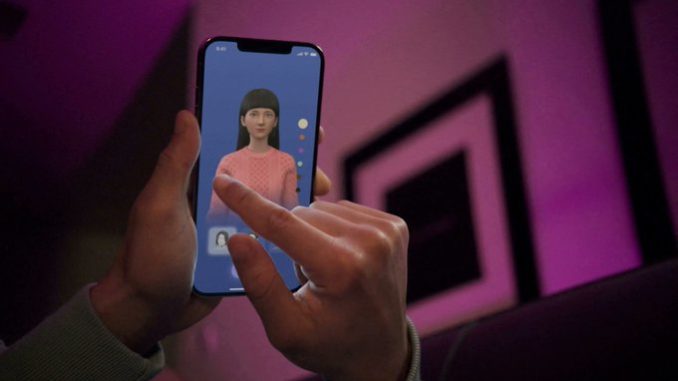 EU lawmakers hope to agree on draft artificial intelligence rules next month, with the aim of clinching a deal with EU countries by the end of the year, one of the legislators steering the AI Act said.
The European Commission proposed the AI rules in 2021 in an attempt to foster innovation and set a global standard for a technology, used in everything from self-driving cars and chatbots to automated factories, currently led by China and the United States.
« We are still in good time to fulfil the overall target and calendar that we assumed in the very beginning, which is to wrap it up during this mandate, » Dragos Tudorache, member of the European Parliament and co-rapporteur of the EU AI Act, told Reuters.
« It took slightly longer than I initially thought, » he said. « This text has seen a level of complexity that is even higher than the typical Brussels complex machinery. »
The proposed legislation has drawn criticism from lawmakers and consumer groups for not fully addressing risks from AI systems, but the companies involved have warned that stricter rules could stifle innovation.
Intense debate over how AI should be governed led several experts to predict that the draft legislation might hit a bottleneck and get delayed.
« There are a few loose ends for all the political families. I told them in the last meeting that you know you have success in a compromise when everyone is equally unhappy, » he said. « Some people will say this is optimistic… I am hoping it will happen. »