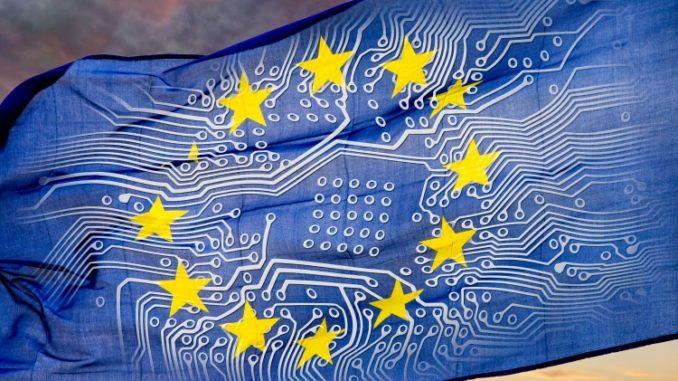 Artificial intelligence isn't tomorrow's technology — it's already here. Now too is the legislation proposing to regulate it.
Earlier this year, the European Union outlined its proposed artificial intelligence legislation and gathered feedback from hundreds of companies and organizations. The European Commission closed the consultation period in August, and next comes further debate in the European Parliament
As well as banning some uses outright (facial recognition for identification in public spaces and social "scoring," for instance), its focus is on regulation and review, especially for AI systems deemed "high risk" — those used in education or employment decisions, say.
Any company with a software product deemed high risk will require a Conformité Européenne (CE) badge to enter the market. The product must be designed to be overseen by humans, avoid automation bias, and be accurate to a level proportionate to its use.