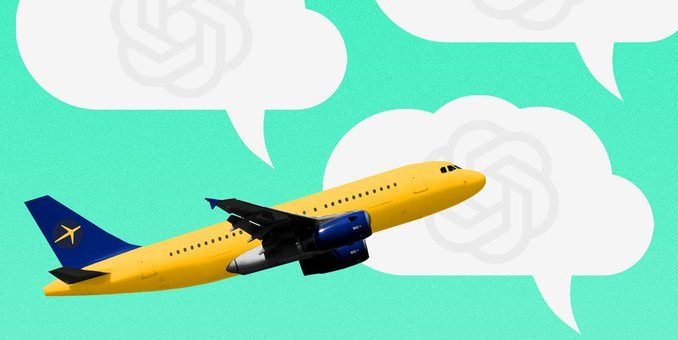 The travel industry has served as an early test case for how customers interact with and benefit from artificial intelligence
Expedia is rolling out a new ChatGPT feature in its app, further solidifying the world of travel as one of the first industries to embrace a new wave of artificial-intelligence tools.
The feature within Expedia's app will allow users to plan trips by conversing with a chatbot powered by OpenAI's ChatGPT technology. Through the feature, which is in its beta-testing phase, travelers can ask for recommendations in categories such as destinations, flights or hotels. Travelers will be able to book directly off some of the recommendations.