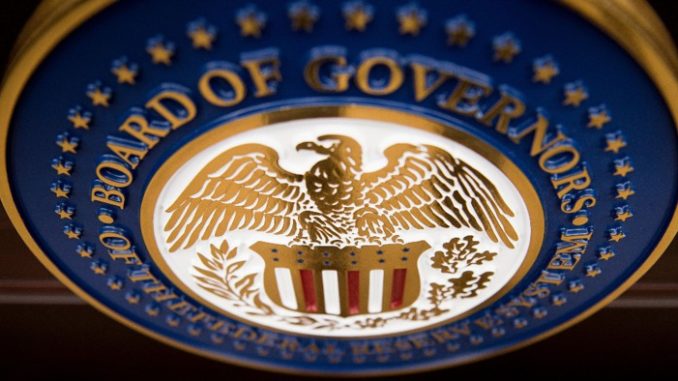 The Federal Reserve Board warned member banks that it intends to presumptively prohibit a large portion of cryptocurrency banking activity, as the demand for more guidance over digital assets has grown following rampant instances of fraud.
Outlined in a final rule published on Tuesday, the Board of Governors of the Federal Reserve System offered an interpretation of section 9(13) of the Federal Reserve Act to govern the use of digital assets within the federal banking ecosystem. That section specifically applies rules set by the Federal Reserve for member banks, dictating the banking activity state depository institutions are legally able to conduct as only that which is also permissible for national banks.
Federal Reserve member banks consist of financial institutions at the state level that meet the operational requirements of the Federal Reserve System, and are overseen by the 12 designated regional banks across the U.S.
The rule issues two directives pursuant to the Federal Reserve's existing laws: that the Board will "presumptively prohibit" member banks from holding most crypto assets, and that member banks wishing to utilize dollar tokens will need to prove certain security measures and receive formal approval prior to its use in banking transactions.
Both rules cite the "significant risks" associated with the cryptocurrency sector, including fraud, legal ambiguity and volatility.
"With respect to any novel and unprecedented activities, such as those associated with crypto-assets or use of distributed ledger technology, it is particularly important for a state member bank to have in place appropriate systems to monitor and control risks," the rule reads, noting the ways in which most digital assets inherently prevent banks from ensuring such security.