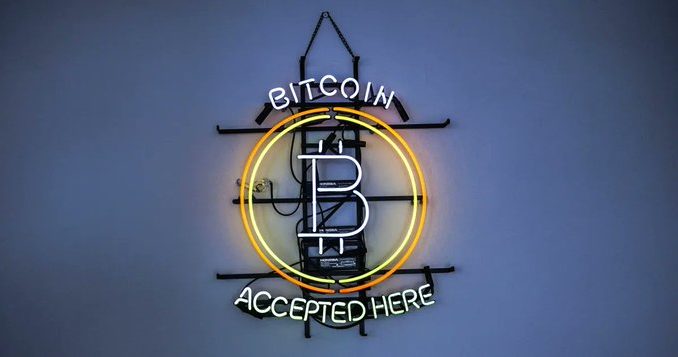 If you're dreaming of retiring on a bitcoin windfall, you may want to reconsider.
Bitcoin's recent price fall has captured headlines for its breadth — declining by more than one-third since March and by more than 50 percent since November. Some are now wondering whether the sell-off could reverberate throughout the broader economy.
Over the past week, the price has quietly stabilized at around $30,000. For bitcoin's most ardent supporters — and for those with an extensive risk appetite — it may be a buying opportunity.
The financial services company Fidelity Investments said it was giving companies the ability to offer employees the option to invest up to 20 percent of their 401(k)s in bitcoin. That means people who wants to add bitcoin to their 401(k) would first have to see if their employer offers it.
« There is growing interest from (retirement) plan sponsors for vehicles that enable them to provide their employees access to digital assets in defined contribution plans, and in turn from individuals with an appetite to incorporate cryptocurrencies into their long-term investment strategies, » said Dave Gray, head of workplace retirement offerings and platforms at Fidelity Investments.