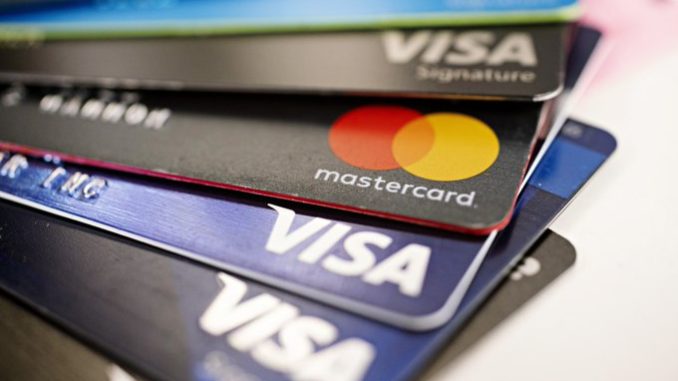 Stripe wants to make it easier for businesses to access credit.
The private financial infrastructure giant announced a new charge card program today from Stripe Issuing, its commercial card issuing product, Denise Ho, head of product for BaaS at Stripe, told TechCrunch exclusively.
The company originally launched its Issuing product in 2018, and since then it's helped companies such as Shopify and Ramp issue more than 100 million cards in the U.S., the United Kingdom and the European Union. Today, the product is one of Stripe's fastest-growing, Ho said — supporting half a million transactions a day. Fintechs like Klarna "build entire businesses on it," the company claims.
Previously, Stripe-issued cards could only be used to spend money from a prefunded account. Its expansion into charge cards, according to Ho, will give companies the ability to create and distribute virtual or physical charge cards that allow their customers to spend on credit rather than using the funds in their accounts.
"Among our suite of products, Issuing has been doing really, really well," Ho told TechCrunch. "And the No. 1 top demand within Issuing has been the ability for Stripe to enable our platforms to offer credit to their users."
This has a twofold benefit for Stripe — giving it a new revenue stream as well as the option to offer new financing capabilities to their customers "with little additional operational cost," Stripe touts. (Operational efficiency is in vogue, after all.)