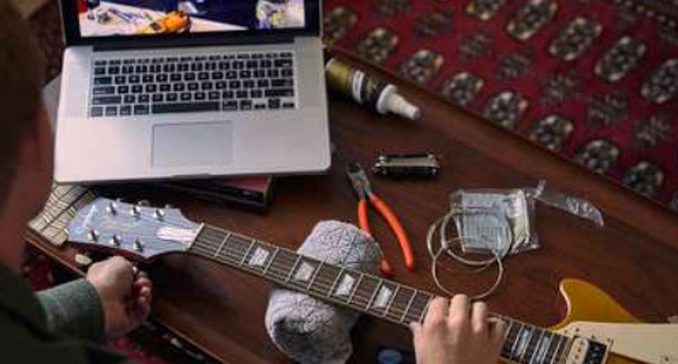 Fintech veteran John Waupsh has always found a way to feed his passion for music. His latest venture, a neobank called Nerve, combines his expertise in fintech and his love of music into a banking service tailored toward musicians.
Waupsh, along with Ben Morrison, the effort's co-founder and chief technology officer, plan to launch Austin, Texas-based Nerve next month. The platform, which will onboard a waiting list of customers over the next several months, is partnering with Piermont Bank to offer Federal Deposit Insurance Corp. (FDIC)-insured business debit and savings accounts.
How it started
After an unsuccessful attempt to pay the bills as a DJ in college, Waupsh eventually turned his passion for music to rare recordings and started searching for music that had never before been released.
"I s​​tarted collecting these acetates or reel-to-reels in the hopes that one day I might be able to kind of piece together these stories and give the musicians the ability to actually release this material and hopefully get them paid," he said.
Waupsh, who has spent 15 years at fintech service provider Kasasa, where he remains a strategic adviser, continued the hobby throughout his career in fintech, and eventually started the Preservation Project, a boutique label dedicated to releasing rare funk and soul music.
He soon realized the musicians he worked with needed access to a streaming service for audio and video content that paid more than other services.
That led to the creation of Nerve.fm, a streaming service Waupsh launched in beta in 2019.
While the platform was well-received by the artists, Waupsh said he began to notice an additional need in the space.
Source : https://www.bankingdive.com/news/fintech-veteran-gears-neobank-toward-musicians/605573/