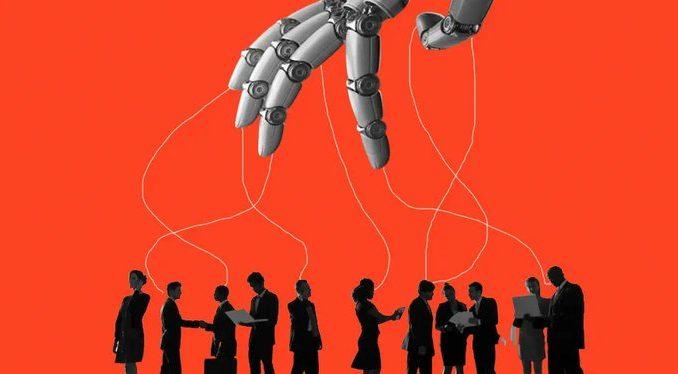 Dystopian future! That is what first comes to mind when we talk about artificial intelligence taking over human jobs.
Today, artificial intelligence is touted as one of the most disruptive technologies of the current times.
The technology has enormous potential to drive business growth, automate the manufacturing process, provide insightful outcomes, leverage customized advertisements, etc.
The worldly applications of artificial intelligence are no joke. Because of the degree of automation it creates, many have cast AI in a negative light.
Although the movie like the apocalypse is far from human reach, slowly machines are occupying the vacancies of humans in the modern world.
In this article, we take you through some of the jobs that might completely disappear in 2050 because of artificial intelligence's dominance.