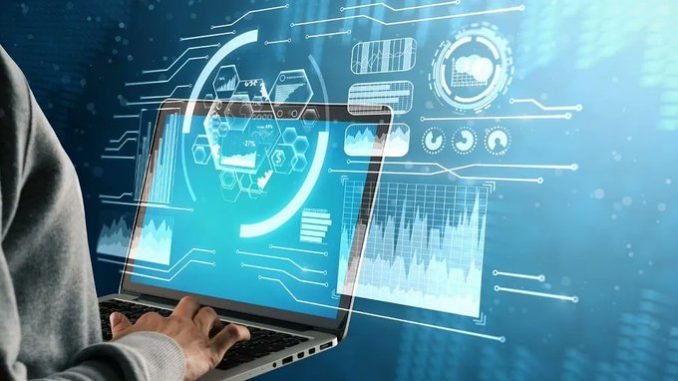 Artificial intelligence (AI) has become the buzzword of the moment in the tech industry, especially after OpenAI launched its now infamous chatbot ChatGPT.
Since then, a spotlight has been shone on how AI has been constantly transforming the way we live, work, and interact with the world around us.
Its uses are endless thanks to the constant upgrade of AI tools; from content creation to image generation, the sky's the limit.
With it no longer being viewed as something of the future but part of our present, it's important to explore the various services AI tools offer that can help take our productivity to the next level.
While ChatGPT has made quite the splash, it's important to note that there are many other tools available that offer their own unique and exciting features, including automating data analysis and creating stunning visuals.
Here's a list of the top AI tools beyond ChatGPT that can revolutionise the way we work.
Midjourney
One of the most popular platforms in the market today is Midjourney, a text-to-image AI generator that allows users to create high-quality images.
It's particularly a useful tool for those who lack artistic skills but want to bring their ideas to life.
While AI image generators – Midjourney included – have made headlines recently for their role in spreading misinformation, particularly after users created fake images of Donald Trump getting arrested and French president Emanuel Macron protesting his own reforms, it is still primarily an art generator that creates eye-catching visuals.
Copy.ai
Another AI tool that has gained significant popularity is Copy.ai, a copyright platform that writes content in a matter of seconds. Thanks to its ability to effectively generate engaging content, it has attracted special attention from businesses worldwide who use it for cost-effective content creation.
Copy.ai is particularly used to generate engaging and unique marketing materials, including sales pages, newsletters, emails, and social media posts.